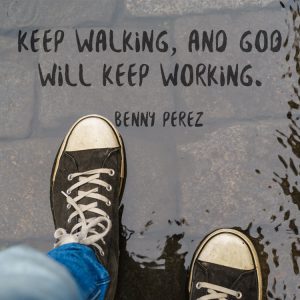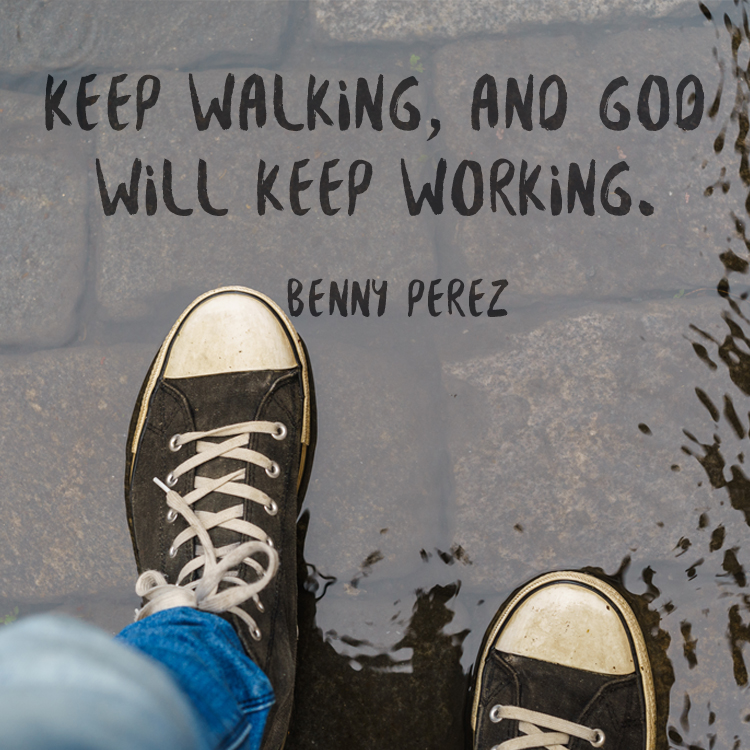 Paul wants to offer a bit more assurance that his readers won't miss the return of Jesus. God chose them and as long as they keep doing as they have been doing, they won't miss Jesus' return.
This group received an honor that no other generation can claim. They were the "first fruits" of the gospel. They were the first generation of the body of Christ. Because of our place in history we can't claim that honor, but Paul's encouragement remains the same for us.
God chose each and every one of us before the foundations of the earth were even laid. He chose us "to be saved, through sanctification by the Spirit and belief in truth" (verse 13). All we needed to do was accept that calling by saying "yes" to Jesus' substitution sacrifice. Jesus did all the work for us.
Now it is our turn to "work" for Him. We show our love for Him in how we live. When we live according to what He taught and shared through His disciples, we show how our faith in Him has impacted our lives.
One of the ways we show our faith is to be watching for His return. If you didn't believe in His return why would it concern you? But those who KNOW He is coming back, wait in anticipation. But we also work while waiting. That work includes sharing with others what and Who we are waiting for.
And when we have a personal relationship with Jesus and live as He instructed us to do, we will NOT miss His return. Thank You God for that promise!
Father God, so many times my husband has voiced fear over his fear of "being left behind." Thank You for Your promise to the contrary to all of Your children. Thank You for Your promise to see me through life throws my way. Help me be a calming influence for my husband. Help me always remind him how precious he is to You too.