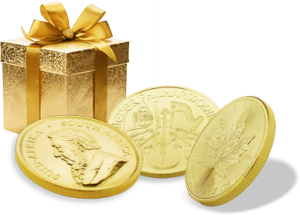 Paul is encouraging the Corinthian church to make good on their promised gift of support. As a body they had pledged help but they had not yet delivered on their promise.
I'm assuming that because of the split in this church the promised gift was harder to give. It could also be that their attention had been diverted from the promised gift with all that they were dealing with in the church.
Paul recognizes that situations have changed but reminds them of their promise anyway. He doesn't insist on the full amount originally pledged. Instead he asks them to give "according to what a person has, not according to what he does not have" (verse 12).
Paul also uses the believers in Macedonia as an example of giving. They gave even beyond their "extra." He is not requiring this but reminds them that at that point they are living an abundant life. "As a matter of fairness your abundance at the present should supply their needs, so that their abundance may supply your need, that there may be fairness" (verse 14).
The believers in Jerusalem were under great oppression and in severe need. Paul was seeking support to help this portion of the body out. Anything was appreciated. Paul was certain that if, and when, the situation were reversed the Jerusalem believers would willingly help their brothers and sisters in need.
Paul knows that God is the ultimate provider for the needs of His children and he reminds his readers of this. "As it is written, 'Whoever gathered much had nothing left over, and whoever gathered little had no lack'" (verse 15). This verse comes from Exodus concerning the mana that God provided for the children of Israel. He provided then and He continues to provide still.
Father God, I don't have a body of believers that I regularly give to. I give to a ministry instead. Thank You for that opportunity even when I sometimes think of other things I could do with the money. Thank You for helping me keep my promise in this area. Thank You for allowing me to be part of changing lives.