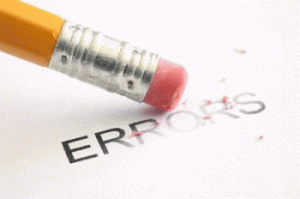 Paul's theme in our reading focuses on what happens after God brings you into His family. What is required? What's next?
This passage is a little difficult for me to understand. I'm just going to go with what I received after reading it and thinking about it. I hope what I share helps you.
When God calls us each to Himself He knows what He is getting. Whether the sweet little schoolgirl or the drug dealer, He is not unaware of our condition. We each have a past and we ALL have sinned. But God wants us just the same.
One of the things about Paul's letter is that he believed Jesus would return in his lifetime. We know that didn't happen so Paul's direction to remain as you were when called is hard, if not impossible to do. We all go through changes and becoming a new man in Christ is one monumental one.
I believe Paul is not telling his readers to remain unchanged by the call of Christ, but to not reinvent their history. You don't need to backtrack and try and clean up your image to meet some standard. The uncircumcised doesn't need to quickly meet this Old Testament commandment to remain in God's family. The one who is indebted doesn't have to go back and wipe out his debt before he can really be called part of God's family.
As I said before, God knew what He was getting when He called you. There is a process of change though after becoming God's child. It usually happens slowly with some rapid bursts. It is our transforming into who God intended us to be. It's growth in the Spirit. It is becoming more like Jesus every day. Without this transformation there isn't really any new birth.
God works with each of us right where we are but He doesn't leave us there. He carefully and lovingly molds us and brings across our paths those He can use for our growth. And grow we will when we turn our life over to Him.
Father God, thank You for taking me warts and all. Thank You that You didn't leave me how You found me but shaped me each day. Thank You that You are not finished with me yet. Thank You that I don't have to hide my past from You or those whom You send my way. Actually, having a past is a GREAT way to start witnessing to others. Thanks for that too Father.